Leadership Transition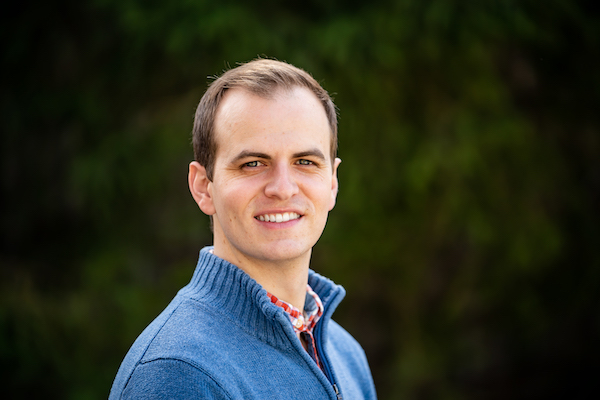 Kent Stetler was born and raised in Bedford, Indiana. As a sophomore in high school, his family moved to Mexico as missionaries. From a young age, he remembers being involved with his family in ministry!
In 2010, Kent attended God's Bible School & College in Cincinnati, OH and graduated in 2015 with a Bachelor's degree in Church and Family Ministry with a focus on youth ministry and counseling.

Kent served as a recruiter and admissions coordinator for the college from 2013-2017, and since then has filled the Registrar position.
Kent married Jananne (Glick) in the fall of 2015, and together they have a son, Kaden, who was born in August of 2019.
Since 2014, Kent has been part of Youth Challenge, acting as the Creativity Director. It was never in his plans to follow Jon Heath as Director of Youth Challenge, but through the support and encouragement of the board, family and friends, as well as clear direction from the Holy Spirit, he has agreed to step into the position in hopes of moving Youth Challenge forward into a new decade.
With God's help, He knows the Harvest can be accomplished!